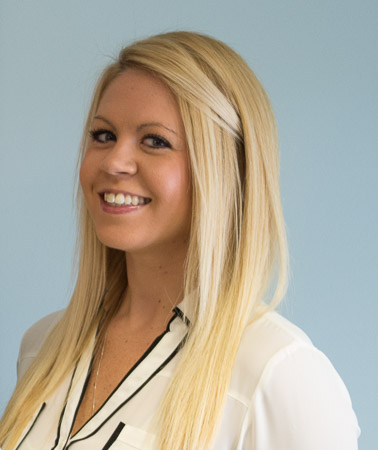 Nicole
Nicole has been with the practice since 2007. She grew up and attended high school in Bay Village. She graduated from Remington College with honors for Medical Assisting. Nicole's favorite part of working with Dr. Yan and Dr. Vechiarelli is that they are amazing at what they do and are so dedicated to making sure each patient reaches their optimal level of health and wellness. She also enjoys meeting new people, working with pregnant women, and working with children. In her spare time, Nicole enjoys spending time with her daughter, her family, and friends. She also enjoys cooking and being outdoors (except when it's cold out).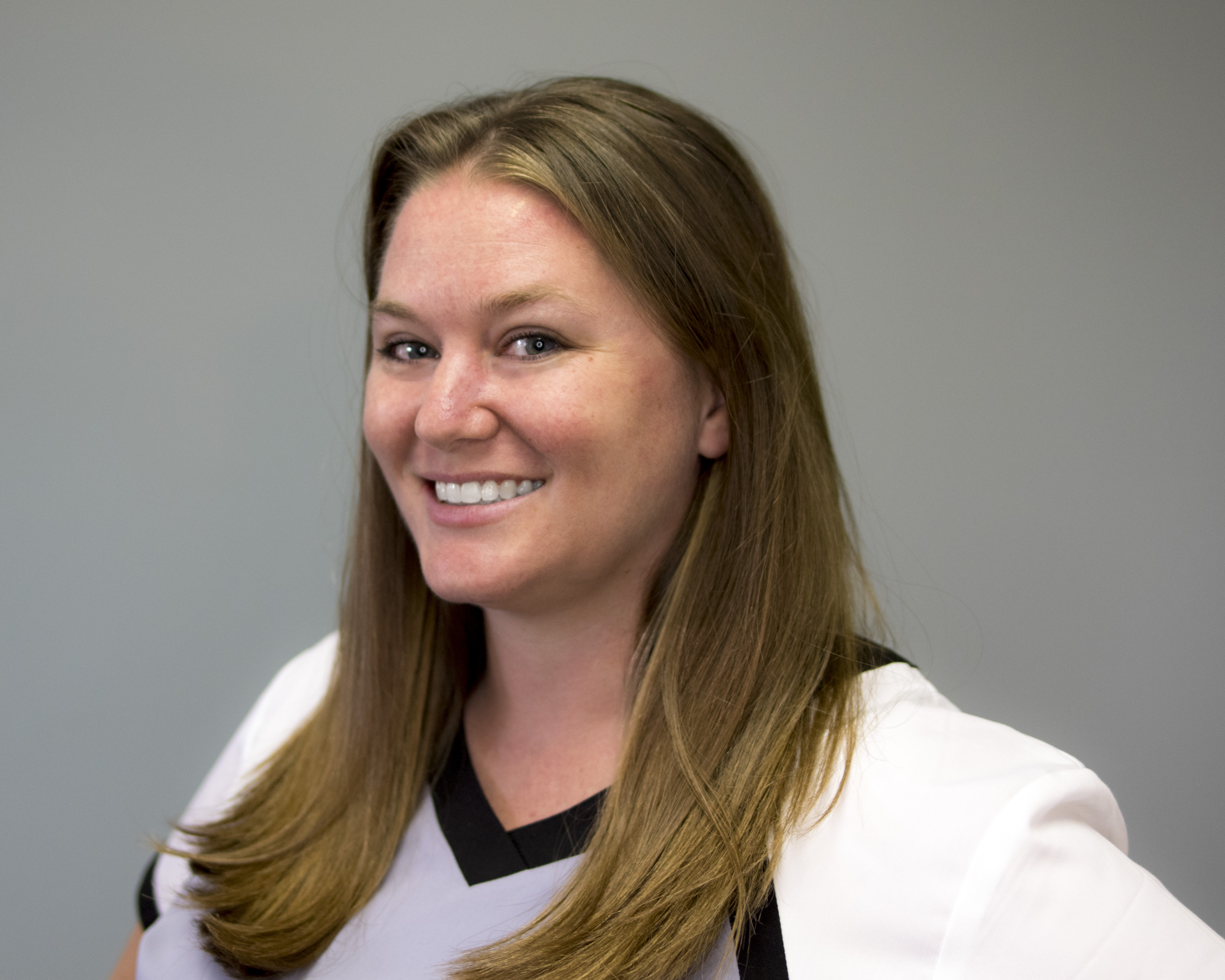 Lindsay
Lindsay joined Cleveland Chiropractic Associates Inc. in June of 2015.  Lindsay grew up in Bay Village and graduated from Bay High School.  She met her husband back in 2004 while he was serving in the United States Marine Corps.  When Lindsay's husband retired from the Marine Corps, they decided to relocate their family of 2 boys and a girl back to Bay Village in 2015.  Lindsay's favorite part of working with Dr. Yan and Vechiarelli is sharing their passion for helping patients with Chiropractic care.  In Lindsay's spare time she enjoys spending it with her family, mostly watching her boys play soccer and watching her daughter tumble.
Please contact us with any questions.
We would love to hear from you! Please call us at (440) 250-9072 or send us a message and we'll get back to you right away.
Contact Us